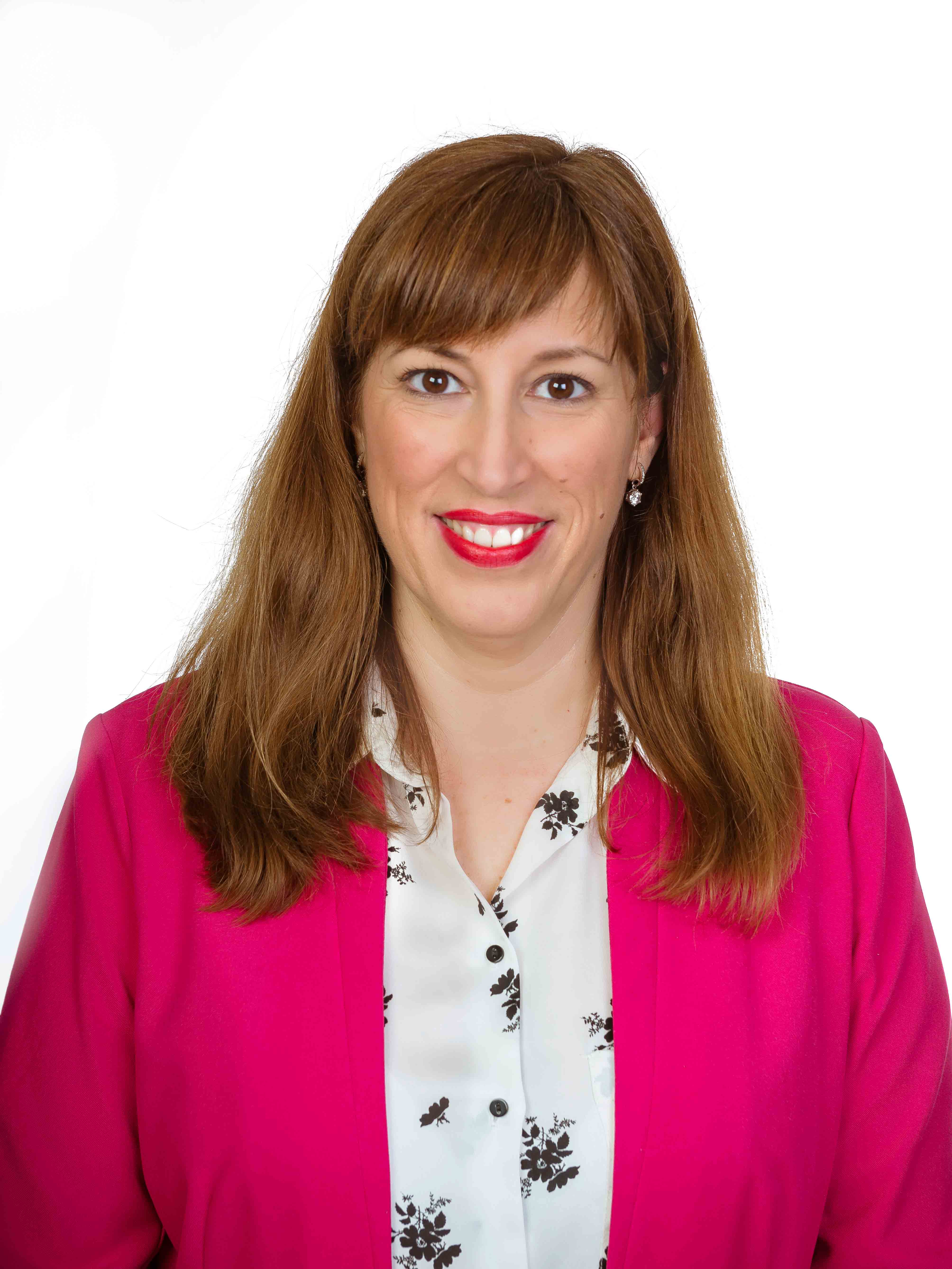 PLUS
Noelia B.
Country of residence
Spain
Languages in which you practice coaching
Spanish, English, French, Italian
Professional certifications (Level and Association)
PCC by ICF, CEC-S by AECOP
Experience in executive coaching
Since 2013. 2600 hours
Accreditations in diagnostic tools
Thomas APP. Marshall Goldsmith Stakeholders Centered Coaching Certification- CDR, Feedback 360, PDA Analyst, MyPDACoach
Other certifications
Agile Coach, Scrum Master
Main competences (3)
Trust, connection and questioning of the status quo.