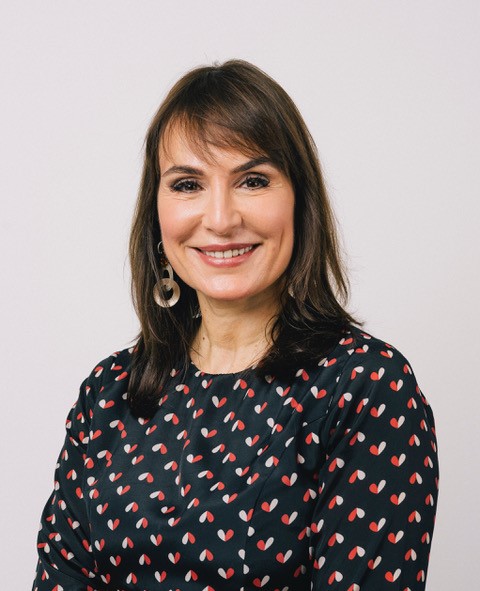 PLUS
Meritxell O.
Country of residence
Spain
Languages in which you practice coaching
Spanish, Catalan, English
Professional certifications (Level and Association)
PCC by ICF, CEC-S by AECOP, CPS by ASESCO
Experience in executive coaching
Since 2005. 3100 hours
Accreditations in diagnostic tools
DISC, Belbin, Feedback 360, PDA Analyst, MyPDACoach, CPQ[D&D], Life Design: Canvas de la felicidad
Other certifications
Doctor by the University of Barcelona (Doctoral Thesis in Emotional Intelligence), Postgraduate in Emotional Intelligence and Welfare by the University of Barcelona, Postgraduate in Speech Analysis by the University Pompeu Fabra, NLP
Main competences (3)
Professionalism, assertiveness and listening
Expert profiles
- CEO's, DG, Management Committee, Management Teams, especially in the Engineering sector. - Also Pharmaceutical, Health, Banking, Education, Law, Tourism, Catering, and Competition Sport
Professional experience
"Director of Coaching Barcelona. Director of the ""Master's Degree in Emotional Intelligence and Coaching in the Workplace"" at the University of Barcelona. Specialist and organisational trainer in Coaching, Emotional Intelligence and Leadership. 28 years of experience. Coach supervisor in her professional practice. Coach at ESADE Business & Law School. Member of the Scientific Committee at AECOP and coordinator of the 3rd AECOP Scientific Forum on Executive Coaching. Author of the books ""Emotion and conflict"" (Paidós, 2006), ""Coaching for all. Tools for Personal and Professional Change"" (Plataforma, 2013), ""Emotional Gymnastics and Coaching"" (Horsori, 2016), ""History of Coaching"" (Síntesis, 2019), ""Soft Revolution. Preparing the leader for a changing world"" (Synthesis, 2019) "