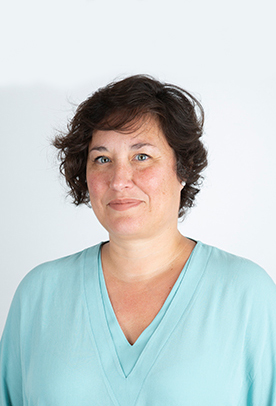 B
Nuria V.
Country of residence
Spain
Languages in which you practice coaching
Spanish
Professional certifications (Level and Association)
Coach ACTP ICF, Coach AECOP
Experience in executive coaching
Since 2016. 1300 hours
Accreditations in diagnostic tools
MBTI, CompeTEA, Feedback 360, PDA Analyst, MyPDACoach, CPQ[D&D]®
Main competences (3)
Empathetic listening, intuition and observation
Professional experience
Coach ejecutiva y personal, mentora de carrera, Formadora y Consultora HR– Agile People desde Mayo 2018. Uso de metodologías ágiles para impulsar el desarrollo de personas y organizaciones. Detección de necesidades, gestión de proyectos, diseño, desarrollo y ejecución de proyectos de Consultoría de HR, planes de formación basados en competencias; evaluación y detección de potencial y talento; medición de resultados. Responsable Corporativo de Selección y Atracción de Talento, 2017- 2018. Manager de Consultoría de Gestión del Talento para la Red de Concesionarios BMW-MINI, BMW, 2014- 2017. Manager de Formación en Ventas, Marca y Producto para la Red de Concesionarios BMW-MINI, BMW, 2012- 2014. Coach Ejecutiva, Consultora y Formadora Senior de RRHH. 2006- 2012. Responsable de Formación y Desarrollo y Adjunto al Responsable de RRHH de Sur de Europa. 2005- 2006. Responsable de RRHH. SenDA Sistemas de Información. 2002- 2005. Monitora de formación a distancia. ESIC. 2001- 2002.