PDA Assessment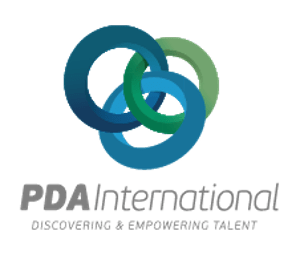 A tool developed specifically to analyze the natural behavioral profile of people and how this is modified according to the demand of their professional context
What is it? It is a tool that allows us to describe and analyze the natural behavioral profile of a person around four axes: Risk, Extroversion, Patience, Rules and Self-control, and then compare it with their professional mask, that is, how these four variables are expressed in their daily performance.
What is it for? To analyze skills, strengths, areas to be developed, competencies, decision-                   making, leadership style, level of motivation. To manage productive work teams by facilitating communication between the leader and his/her collaborators.
When to use it? For an awareness of executive coaching processes by identifying areas where to focus the program . When you want to analyze the compatibility with positions, in talent selection processes (decision-making style, communication, leadership…, etc.). To analyze the compatibility between leader and collaborator.